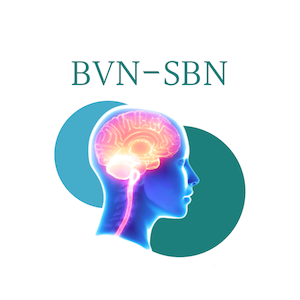 Thanks for your registration ! We will be happy to meet again in person in Liège !
Transfer details:
IBAN:  BE79 0017 2988 1933
Name: Belgische Vereniging voor Neurologie / Société Belge de Neurologie
Message: 2022 Name + First Name
Do not hesitate to contact us in case of a question.
Information & Contact
If you would like te receive more information, please feel free to contact us :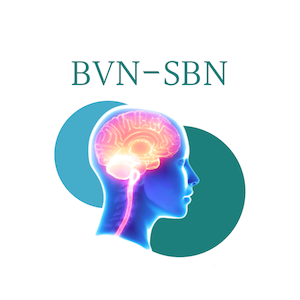 Society address :
Domeindreef 10
8200 Sint Michiels
0499/925.788
○
BNS secretary : 
✉︎  bns@neuro.be