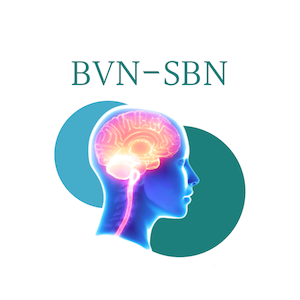 The Belgian Neurological Society (BNS), founded in 1896, is the official scientific Society of the Belgian neurologists. The main aims of the BNS are to promote continuous education in neurology and cooperation between neurologists, and to stimulate clinical and translational research and international collaboration. The BNS can be consulted to advise Belgian health authorities on matters dealing with neurological issues. The BNS organizes two scientific meetings annually, with a main focus on new developments in the field of neurology and the day-to-day clinical practice of neurologists.
History
In December 1895, a first grouping of neurologists with the assistance of Professor Francotte creates the Journal of Neurology . On March 5th, 1896 in the 6th copy of the said journal, a circular invites neurologists to work together. They were 18 to join this project. On April 11, 1896, they met at the University of Brussels and founded the Belgian Society of Neurology.
The new society aims to study the anatomy, physiology and pathology of the nervous system.
A monthly session takes place in Brussels on the first Saturday of the month.
In 1897, they organized the first international congress of neurology and psychiatry, and in 1905,  inaugurated the first Belgian congress of neurology and psychiatry in Liège.
Founders
Crocq father and son, Debray, De Rode, Duchateau, Glorieux, Janssens, Lefèvre, Lentz, Libotte, Mahaim, Sano, Semal, Swolfs, Vanlair, Van Gehuchten, Van Velsen, Verriest and Wicot.
Organization
The first representatives of the office in 1896 are respectively Professor Verriest, Mr Lentz, director of  the Asile d'aliénés de l 'Etat in Tournai and Jean Crocq (son).
The society is made up of regular members among physicians and those involved in studies related to neurology. It had 19 members when it was founded, 50 in 1921 and 82 in 1946.
And how to become a Member ?
All candidate members should send a one page CV to the Secretary General. Candidacies will be approved by the Executive Committee.
Full member : every neurologist can apply.
Associate member : physician with another specialism or other individuals interested in clinical neurology or neurosciences.
Honorary member : every retired full member can become an honorary member.
Resident and Research Fellow Section members : MD or MSc currently working as residents in Neurology, research fellows, PhD students or neurologists with no more than 3 years of practice after completion of the residence training. When the conditions for being BNS-RRFS are no longer applicable, the neurologist can become an ordinary full member.
Members Benefits
Subscription to Acta Neurologica Belgica is included.
35% discount on MedLink Neurology subscription. MedLink Neurology is an online, authoritative and up-to-date information resource covering the full spectrum of neurologic conditions. Please have a look at : www.medlink.com. To claim your discount, log onto the BNS members' section and follow the link. 

Members of the BNS will also automatically become an associate individual member of the EAN, with the following benefits :
Free access to the online learning platform eBrain, eBook – "Manual of the Neurological 

Examination for Neurologists in Training", and the European Journal of Neurology.

Reduced fee at EAN congresses.
The opportunity to apply for educational grants.
Free access to the European Journal of Neurology, by the following procedure : Go to "MY EAN" in the right upper corner and click on Forgot Password on the EAN Website www.ean.org. A new page shows up. Insert the email address used for our society, and you will receive the new password that links to your membership account. Please do not create a new account. Once logged-in, you can click on the upper menu Eur J Neurol, and go to the issue you like.
2022 Members Fees
Full member : 150 EUR
Associate member : 100 EUR
RRFS : 50 EUR, first year of membership is free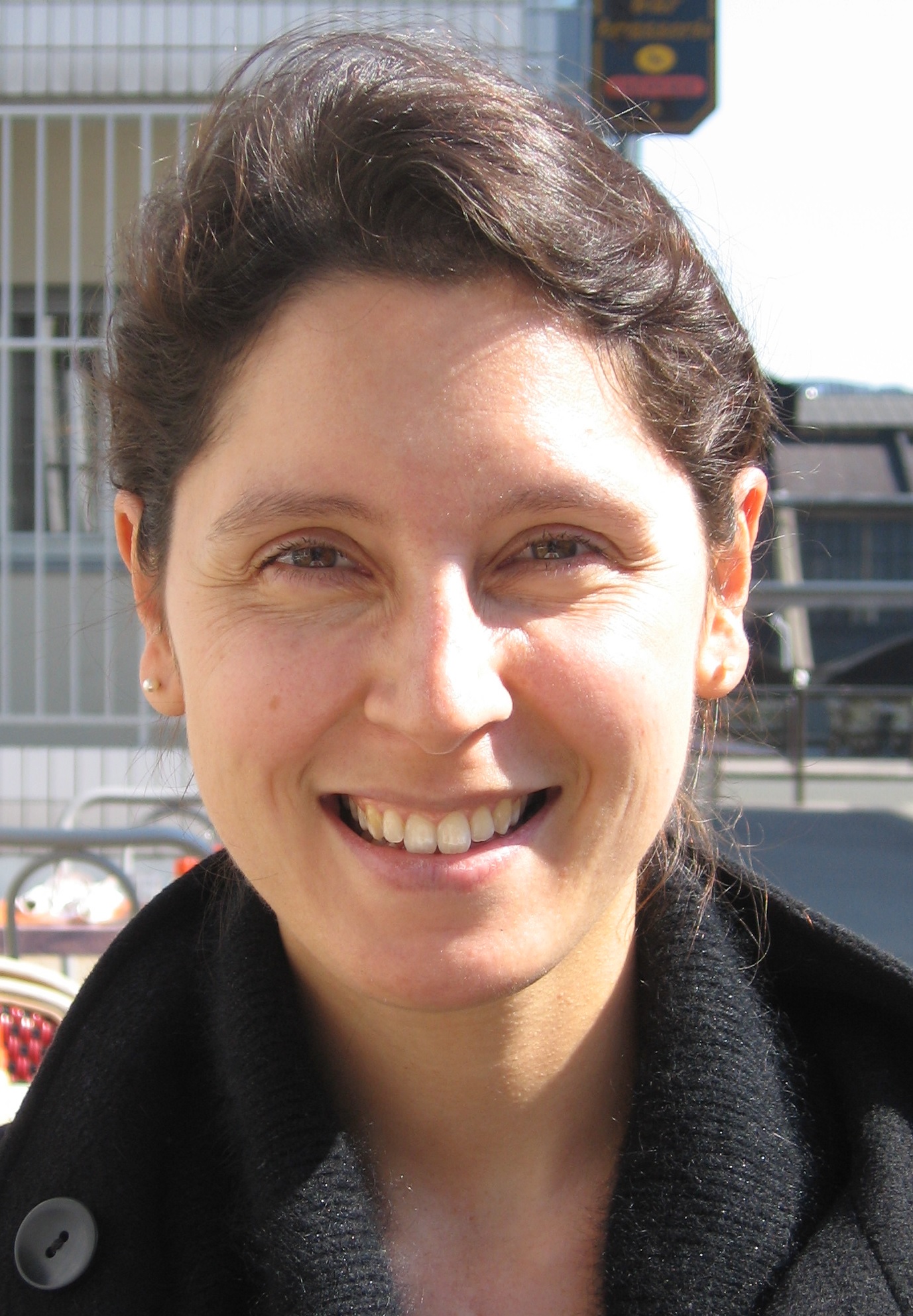 Past President
Chantal Depondt
Vice President
Bernard Hanseeuw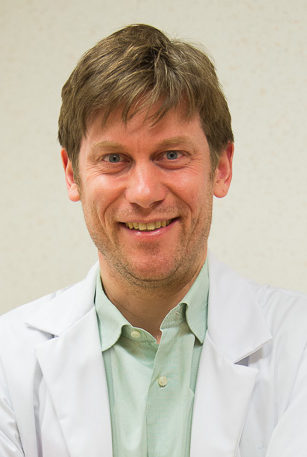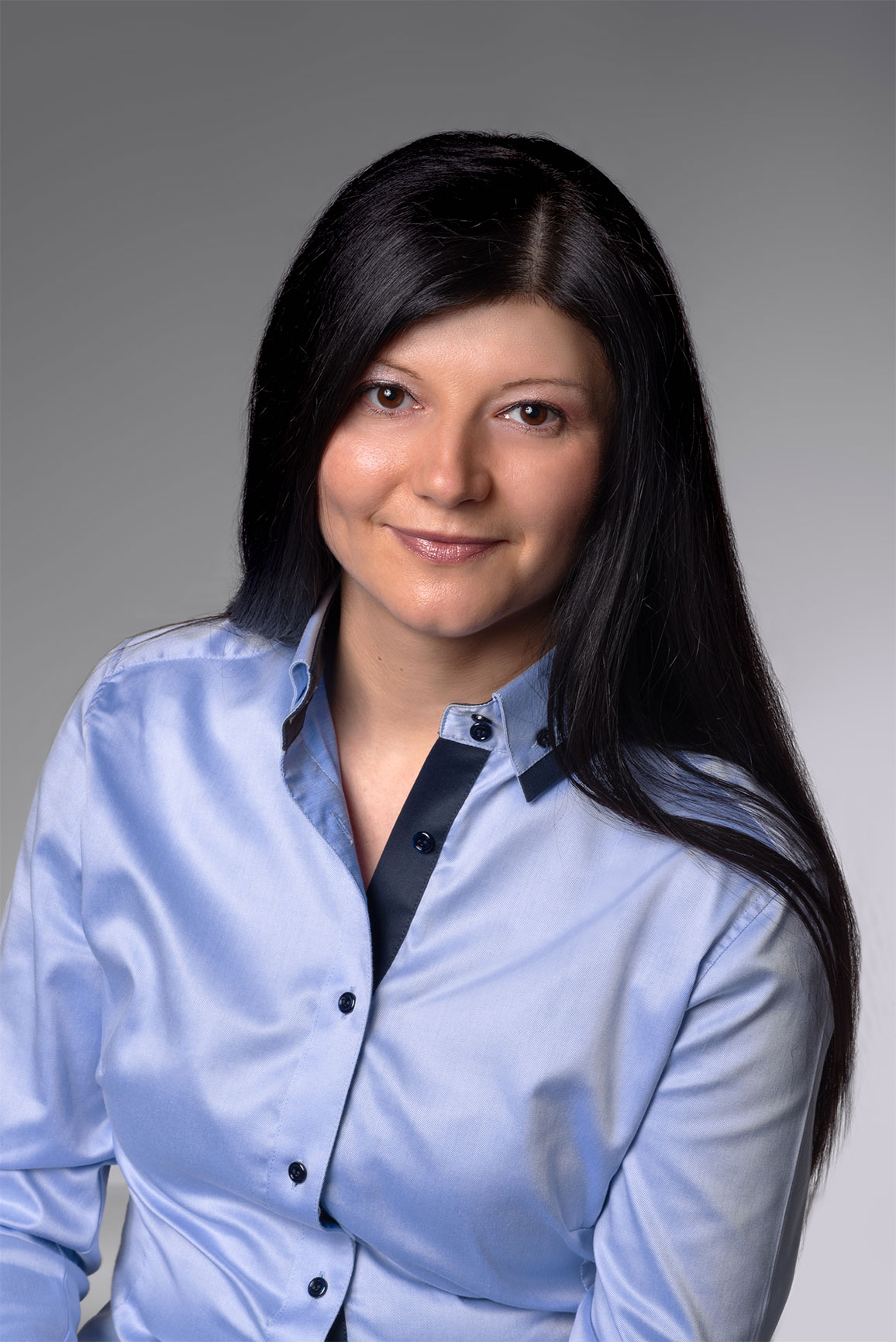 Secretary General
Ludo Vanopdenbosch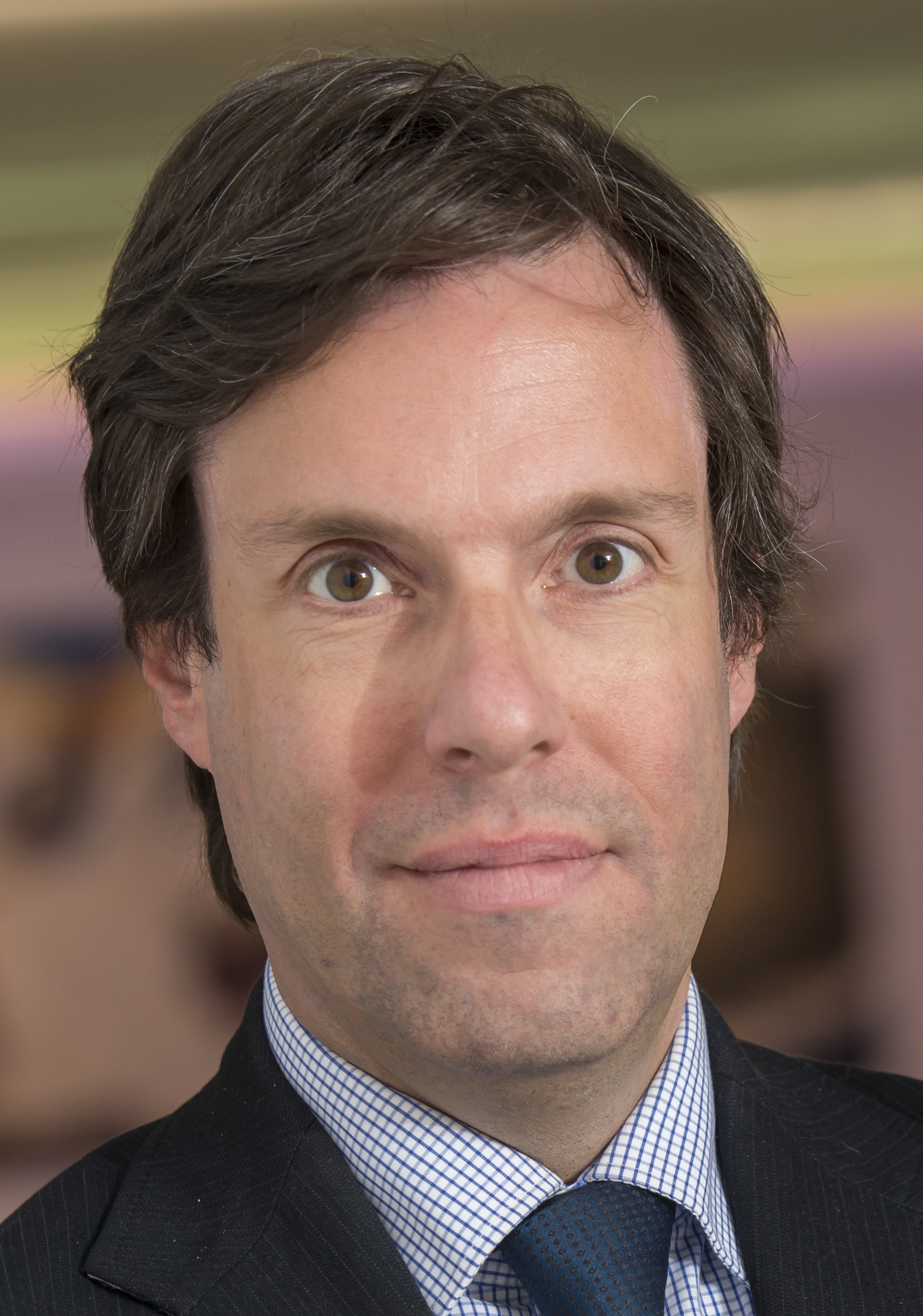 Adjunct Secretary & Webmaster
Frédéric Evrard
Meeting Secretary
Roeland Crols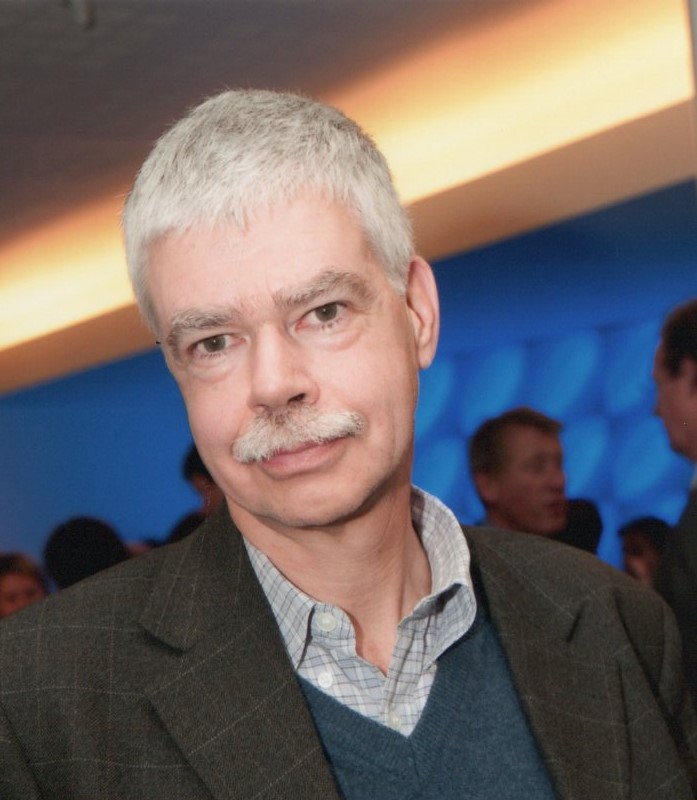 RRFS Representative & Adjunct Meeting Secretary
Camille Dutordoir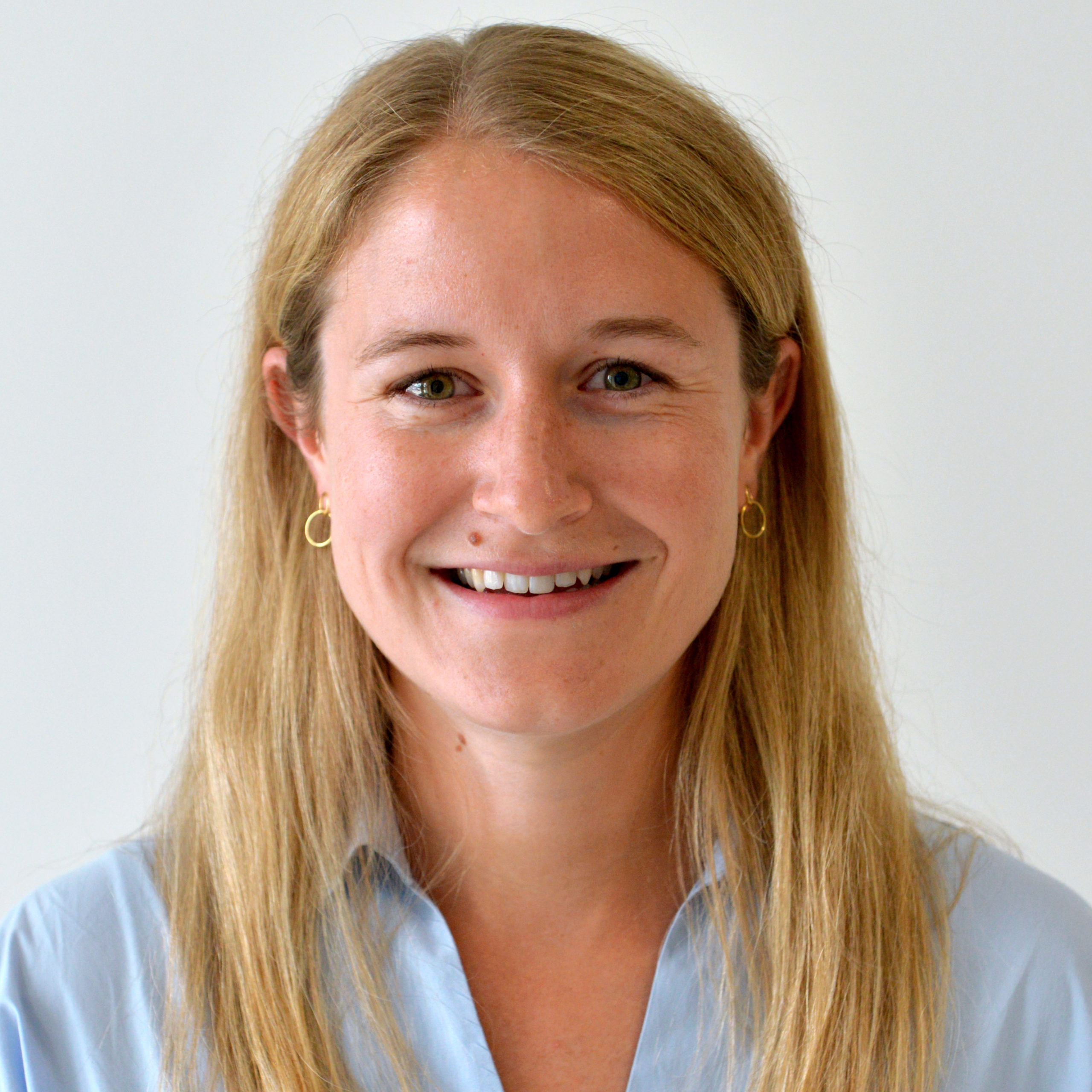 Editor-in-chief "Acta Neurologica Belgica"
Patrick Cras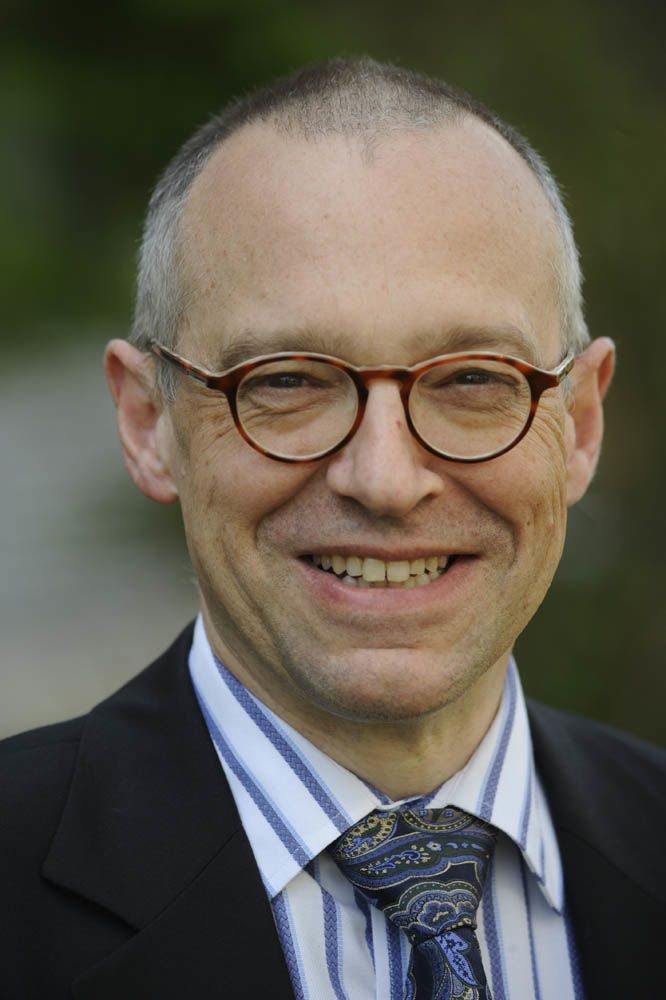 Presidents
○
1896 VERRIEST
1924 VANDERVLOET
1925 GLORIEUX Pierre
1926 VAN GEHUCHTEN Paul
1927 ALEXANDER M.
1928 CALLEWAERT H.
1929 DIVRY Paul
1930 DUJARDIN
1931 BOUCHE
1932 MARCHAL
1933 BREMER Frédéric
1934 MARTIN Paul
1935 VAN BOGAERT Ludo
1936 ENDERLE Paul
1937 VERMEYLEN G.
1938 VERSTRAETEN Paul
1939 NYSSEN René
1940-44 LEROY Alphonse
1945-46 CHRISTOPHE Louis
1947 DE GREEFF Etienne
1948 LEY Jacques
1949 MAGE J.
1950 LEY Rodolphe
1951 TITECA Jean
1952 DAGNELIE Jacques
1953 DEWULF André
1954 EVRARD Edward
1955 DE BUSSCHER Jacques
1956 MASSION-VERNIORY Léon
1957 ANDERSEN Charles
1958 DE HAENE Albert
1959 GEREBTZOFF Michel
1960 CALLEWAERT Marie-Thérèse
1961 ANDRE Michel
1962 DEREYMAEKER Albert
1963 DESCAMPS Léon
1964 ECTORS Léon
1965 RADERMECKER Joseph
1966 KLEYNTJENS François
1967 NOËL Guy
1968 VAN LAERE José
1969 BOBON Jean
1970 COËRS Christian
1971 BRUCHER Jean-Marie
1972 BONNAL Joël
1973 VANDER EECKEN Henri
1974 CAPON André
1975 VAN DEN BERGH Raymond
1976 STOUPEL Nicolas
1977 LÖWENTHAL Armand
1978 LATERRE Emile-Christian
1979 GYBELS Jan
1980 FRANCK Georges
1981 MARTIN Liliane
1982 GONSETTE Richard
1983 DE REUCK Jacques
1984 DE BARSY Thierry
1985 VAN ORSHOVEN Félix
1986 FLAMENT-DURAND Jacqueline
1987 THIERY Evert
1988 MOONEN Gustave
1989 MOONEN Gustave
1990 DEHAENE Ides
1991 DEHAENE Ides
1992 SINDIC Christian
1993 SINDIC Christian
1994 MARTIN Jean-Jacques
1995 MARTIN Jean-Jacques
1996 HILDEBRAND Georges
1997 HILDEBRAND Georges
1998 EBINGER Guy
1999 EBINGER Guy
2000 SCHOENEN Jean
2001 SCHOENEN Jean
2002 VAN ZANDIJCKE Michel
2003 VAN ZANDIJCKE Michel
2004 VAN DEN BERGH Peter
2005 VAN DEN BERGH Peter
2006 MICHOTTE Alex
2007 MICHOTTE Alex
2008 PATRICE LALOUX
2009 PATRICE LALOUX
2010 PAUL BOON
2011 PAUL BOON
2012 MASSIMO PANDOLFO
2013 MASSIMO PANDOLFO
2014 VAN PAESSCHEN WIM
2015 VAN PAESSCHEN WIM
2016 IVANOIU ADRIAN
2017 IVANOIU ADRIAN
2018 JACQUES DE KEYSER
2019 JACQUES DE KEYSER
2020 CHANTAL DEPONDT
2021 CHANTAL DEPONDT
2022 KRISTL CLAEYS
○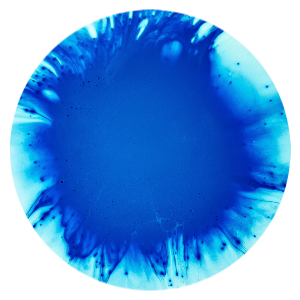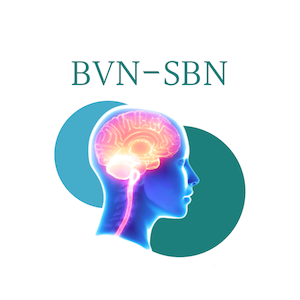 Belgian Neurological Society
Society address :
Domeindreef 10
8200 Sint Michiels
0499/925.788
○
BNS secretary : 
✉︎  bns@neuro.be